Weatherquest at Cereals on the 10th and 11th of June 2015.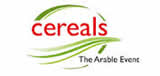 Weatherquest will again be joining Anglia Farmers in their tent (Stand 919) at the Cereals event near Boothy Graffoe in Lincolnshire on the Wednesday and Thursday 10-11th of June.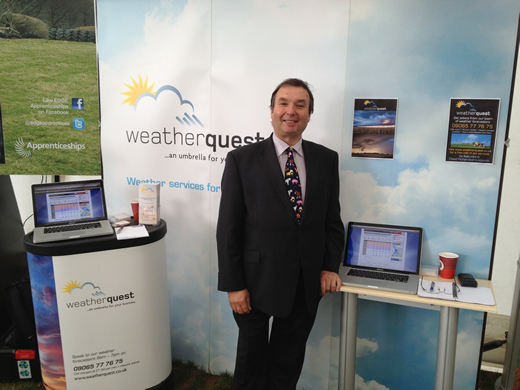 Whether you are an existing customer, or interested in bespoke weather service for agriculture, we would be happy to speak to you and demo how our service can save you time and money. Our products have been developed alongside farmers in the industry over the past decade, and are tailored to the needs of agriculture. Come by the Anglia Farmers tent and speak to one of our directors, Jim Bacon or Chris Bell during the two-day event.

We hope to see you there.

Chris Bell  10th June 2015