Weatherquest at the Royal Norfolk Show 2015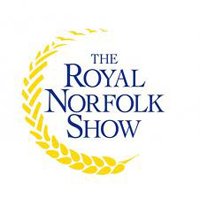 Weatherquest have joined Anglia Farmers for the Royal Norfolk Show, being held at the Norfolk Show Ground on the 1st-2nd of July 2015.

Come see Jim Bacon on Avenue 5, Stand 364, and find out how we can help save your time and money with our weather forecast and consultancy services.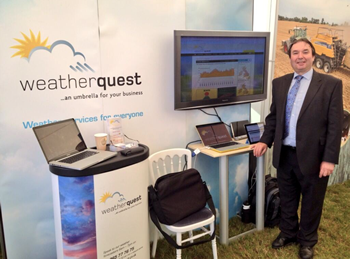 The forecast is for hot weather on Day 1 with temperatures close to 30°C, so remember the sunscreen and to stay hydrated! It won't be quite as hot on Day 2 with more cloud, but there is the small chance of a few showers or perhaps a thunderstorm.

Chris Bell  1st July 2015