Weatherquest welcomes new forecaster to the team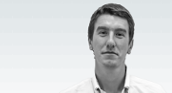 We are pleased to introduce our newest forecaster to the team, Adam Dury, who graduated last week from the University of East Anglia. Adam grew up in Nottingham and attended UEA between 2012-2015. He graduated with an Environmental Sciences BSc, and his final year project covered aerosol concentrations over the southeastern Pacific Ocean.

Find out more about Adam here.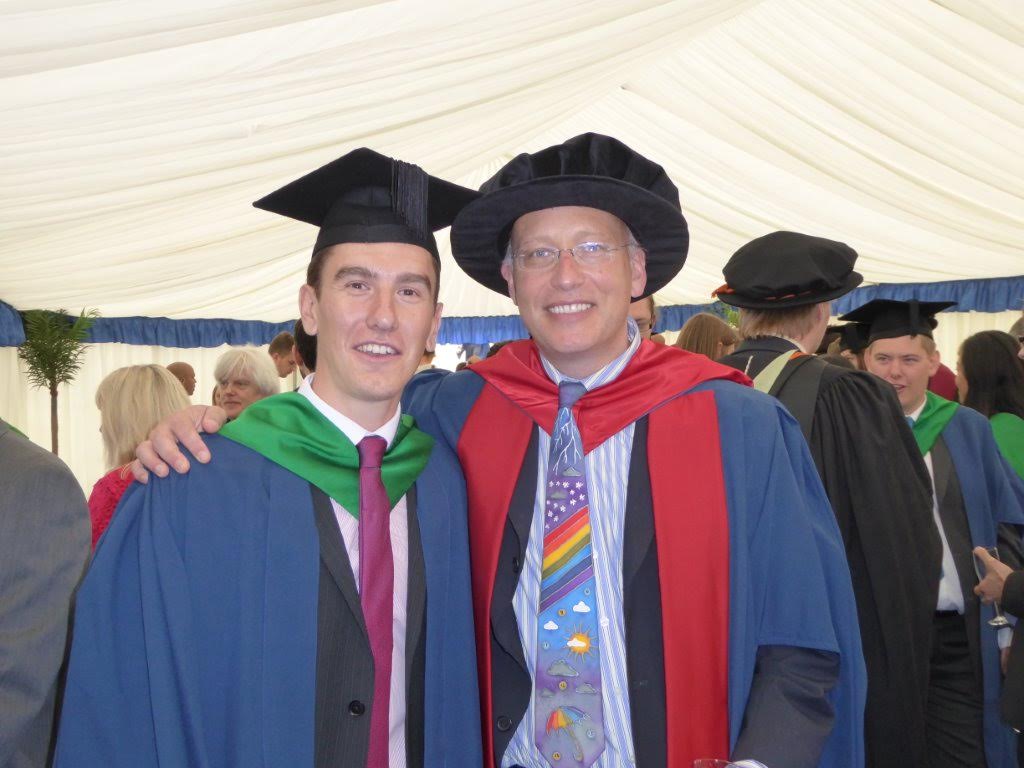 Adam graduating alongside UEA Senior Lecturer and Weatherquest Innovations Director Dr Steve Dorling
Chris Bell  31st July 2015