Our services
Services to help your
business weather a storm
Providing an umbrella for your business is what we do best at WeatherQuest. Whether we're supporting your prioritisation of Health and Safety, or proactively helping you optimise your operations to increase efficiency and avoid environmental impacts, let WeatherQuest be a natural extension to your team.
Our industries
We're the experts in your industry
Since our launch over twenty years ago, WeatherQuest has helped our clients be safer and more productive in the face of weather and climate variability. We support decision-making relating to risk management, working alongside our clients to gain insight and drive improvements.
Latest news and insights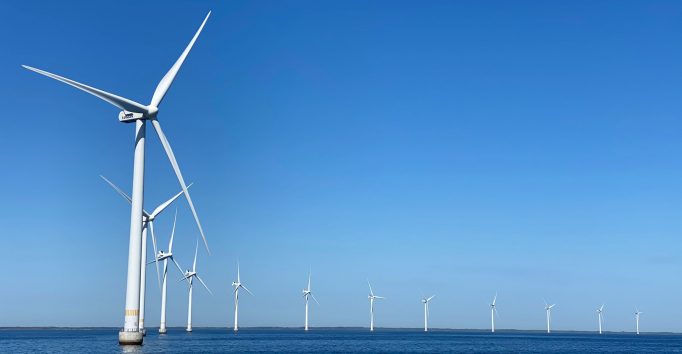 May 30, 2023
Customer visits are essential to our client's weather service.
Read more