Formed in 2001 and owned by senior staff, the WeatherQuest office is located at the University of East Anglia (UEA) in Norwich.
We employ experienced meteorologists and train our junior staff. When forecasting, our philosophy is to add value to computer model predictions by always retaining the option for "forecaster intervention" using our knowledge, experience and in-house developed machine learning algorithms.

Our company and team benefit significantly from our base at UEA, allowing us to link effectively with climate research expertise, make the most of all the campus facilities and enjoy all the quality of life that Norwich and Norfolk have to offer.
Why choose us?
We are a friendly company whose mission is to help you be safe and productive during any weather-sensitive activity you may be involved in by providing "an umbrella for your business".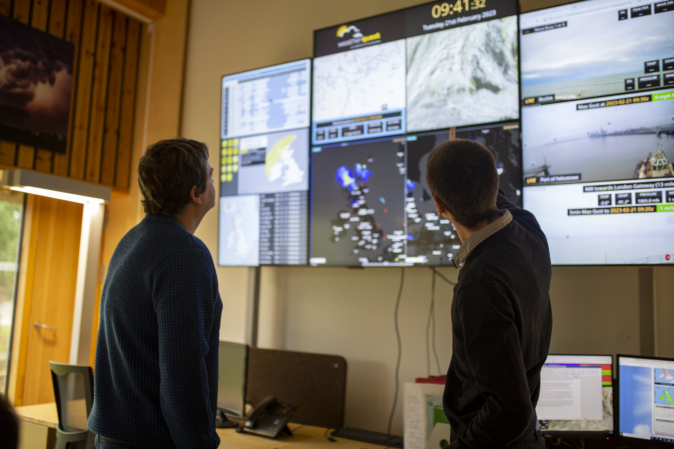 Our team
Supportive, proactive, capable and innovative are our company values and our fabulous team's characteristics.
Each member of WeatherQuest brings unique skills to our business, and together they are our most valued and important assets.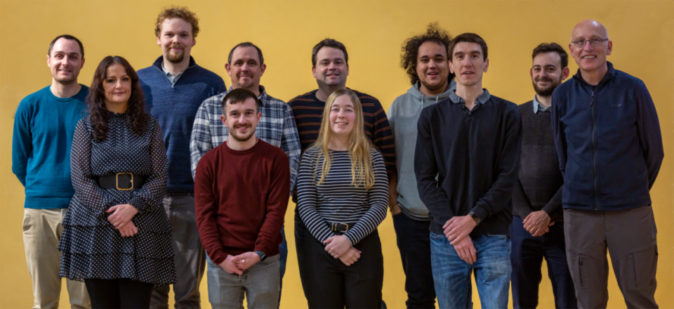 Outreach
WeatherQuest employees are passionate about the weather and we love nothing more than helping to promote a weather-savvy community through talks, STEM and training.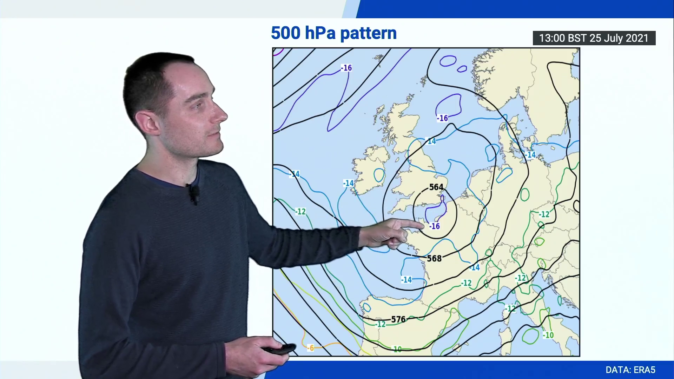 Our journey
WeatherQuest started almost accidentally, prompted by the closure of Norwich's local Met Office weather centre.
In tandem with this was the notion that there was a better way of delivering forecasts by fully utilising computers to streamline the meteorological mechanics of preparing customer advice.
The aim was to place innovation at the core of our thinking by investing in software and computer systems to give WeatherQuest a focus on new delivery methods and access to the latest model feeds.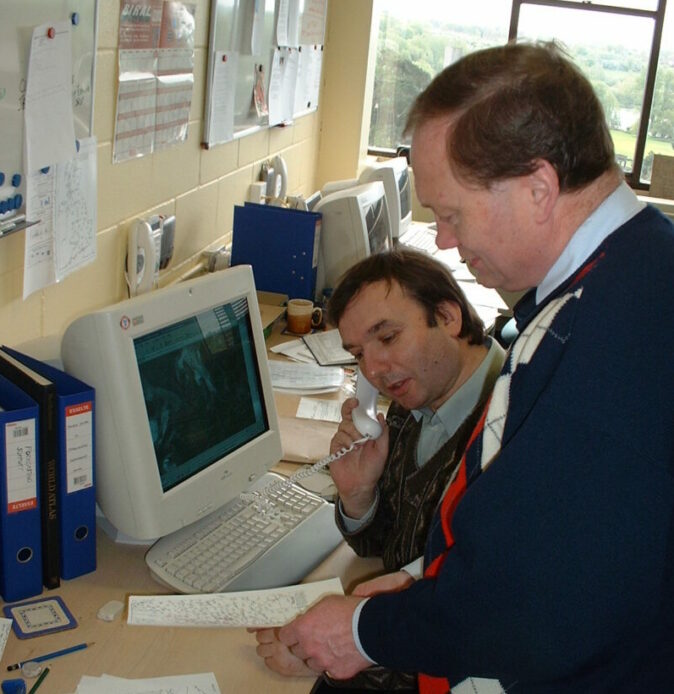 Careers
Why not join our team?